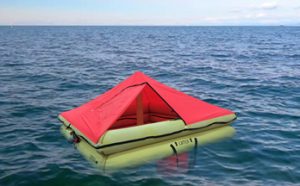 AVI Aviation, the parent company of Aviation Inflatables and AVI Trading, a premier innovator of products and services for aerospace emergency equipment, announced that it has completed the acquisition of Survival Products, Inc.
Survival Products is a Florida-based OEM of life rafts for the aviation and maritime market. The company has been engineering, manufacturing, and servicing life rafts since 1970 and is the world's leading company in the segment of compact, lightweight and affordable life rafts.
As German Alvarez, CEO of AVI Aviation states "This acquisition will help AVI Aviation capture emergency equipment sales and service opportunities in the General and Business Aviation market and it will allow us to diversify into the maritime market. Survival Products is the perfect strategic fit for AVI's expansion into the manufacturing of inflatable emergency equipment and their key components, such as pressure bottles." "The acquisition will also benefit Survival Products' customers by leveraging the existing technical, engineering, sales, and marketing resources at AVI Aviation."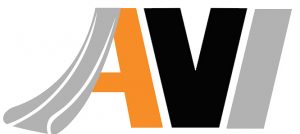 About AVI Aviation – AVI Aviation was formed in 2016 by German and Angie Alvarez as a Holding Company for their growing diversified group of companies. Aviation Inflatables Inc is the principal company of the AVI Aviation group of companies. AVI Trading is the second company of AVI Aviation and primarily trades and distributes aircraft components. Survival Products is the third Company to join. AVI Aviation and its group of companies are headquartered in their new 134,000 square feet facility at Sawgrass Technology Park in Sunrise, Florida, approximately 20 miles west of Fort Lauderdale Airport.

About Survival Products – Survival Products, Inc. has been in the Aviation and Marine life raft servicing business since 1970. The company is staffed with professional personnel that have many years of engineering and manufacturing experience in General, Commercial, and Military aviation; as well as the marine industry. Survival Products is currently located in Hollywood, Florida, and will be relocating to the AVI Aviation facility in Sunrise, Florida.