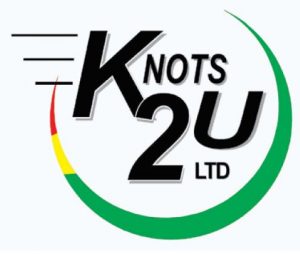 Knots 2U, Ltd. of Burlington, Wis., a leader in manufacturing and distribution to the aviation industry, is pleased to announce the acquisition of Aircraft Door Seals, LLC of Denton, Texas.
Aircraft Door Seals was founded in 2003 when they introduced an advanced rubber compound for sealing aircraft doors and windows. These seals are superior to the OEM while in most instances costing far less.
Proper fitting doors and windows have always been a weakness in general aviation aircraft, as drafty cabins are often simply accepted by pilots and passengers as normal. The advantage to this new technology rubber compound is that it has the ability to compress to just a fraction of its original thickness in places where the door is tight without pushing the door away from the airframe causing gaps in other areas like the harder OEM seals. A proper fitting door seal will also improve aerodynamics.
Another product manufactured by Aircraft Door Seals is an elegant glare shield for several Piper, Cessna and RV models. The new glare shield is designed to replace the old unsightly covering normally found on the fascia above the instrument panel. It is made of temperature stable Lexan, padded with an FAA approved soundproofing foam and covered with a special leather grain like non-glare vinyl. The glare shield has a padded brow and is custom stitched for a look normally reserved for high end automobiles.
At the time of this writing, the production of the Aircraft Door Seal product line has been moved to Knots 2U's new manufacturing facility in Burlington, Wis.
Knots 2U currently manufactures over 1200 FAA approved products and holds more than 80 Supplemental Type Certificates. For more information, call 262-763-5100 or visit www.Knots2U.com.