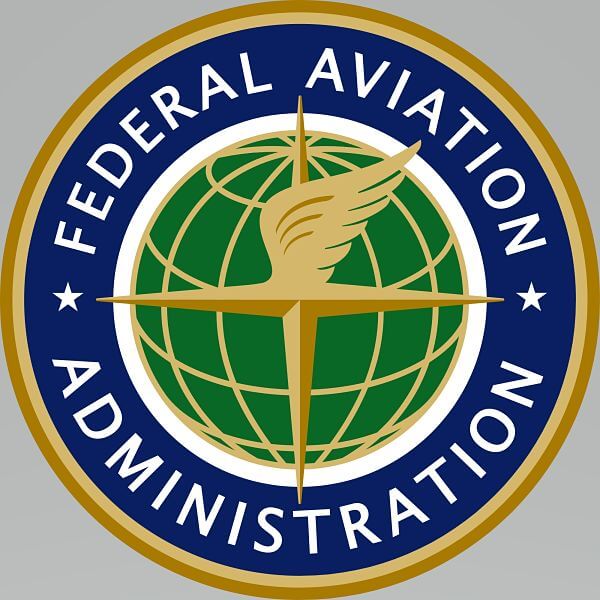 In response to pilot concerns about real-time ADS-B position and identification, the FAA has announced the Privacy ICAO Address program for eligible aircraft. Through the PIA program, interested operators can request an alternate, temporary ICAO address that will not be assigned to the owner in the Civil Aviation Registry.
Eligibility Requirements
U.S. registration
1090 MHz ADS-B equipped
Using a third-party call sign
Flying in domestic U.S. airspace
The PIA program is the FAA's response to concerns from the GA community about the ability of any operator with an ADS-B receiver to identify and track the location of a specific aircraft transmitting ADS-B Out. The temporary ICAO in combination with the use of a third-party call sign for ATC communications will provide greater privacy while still allowing the FAA to access the identity of the operator if necessary. Third-party call signs will be available from Third Party Call Sign Provider, which has a security agreement with the FAA.
Applications for the PIA program will be available beginning on or before January 1, 2020. Read more about the program on the FAA's ADS-B Privacy page.