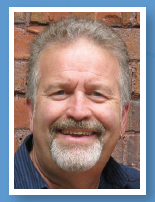 Scott "Sky" Smith presents this webinar for Cessna Owner Organization members to help you plan your ownership and cost-sharing structure for your Cessna.
What You Will Learn
What alternative ownership options are available?
Equity or non-equity ownership — is one better than the other?
When does a partnership become a flying club?
How should we divide expenses?
What is an "escape clause" and why should I have one?
How does the type of ownership affect insurance?
The rest of this article can be seen only by paid members who are logged in.
Have a website login already? Log in and start reading now.
Never created a website login before? Find your Customer Number (it's on your mailing label) and register here.
Still have questions? Contact us here.