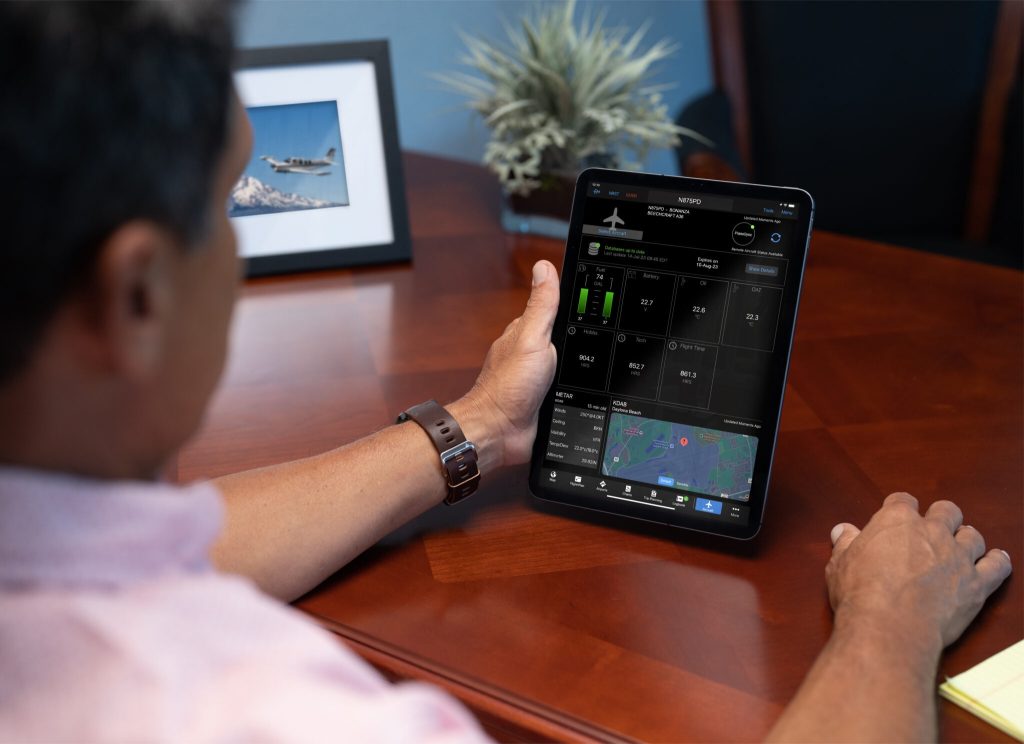 Garmin has released PlaneSync, a management system that automatically updates avionics databases, logs flight and engine data, and allows aircraft owners and operators to remotely check fuel and systems status via the Garmin Pilot app or the D2 Mach 1 smartwatch. The system includes the following features:
Using a 4G LTE cellular or Wi-Fi connection provided by the new GDL 60 datalink, PlaneSync technology enables avionics connectivity capabilities to streamline an aircraft owner's pre-flight and post-flight activities.
Eliminating the time-consuming process of updating databases via PC and data card, PlaneSync technology automatically downloads databases to the aircraft.
Added capability coming in early 2024, PlaneSync will automatically transmit engine and flight log data to secure cloud storage after landing.
Remote aircraft status allows aircraft owners to view the current status of the aircraft and its systems via the Garmin Pilot app or their D2 Mach 1 smartwatch.
PlaneSync technology is available today with new G3000-equipped aircraft, including the Daher TBM 960 and Piper M600 SLS.
PlaneSync is also expected to be available for retrofit installations in Q3 2023 through the Garmin Authorized Dealer network.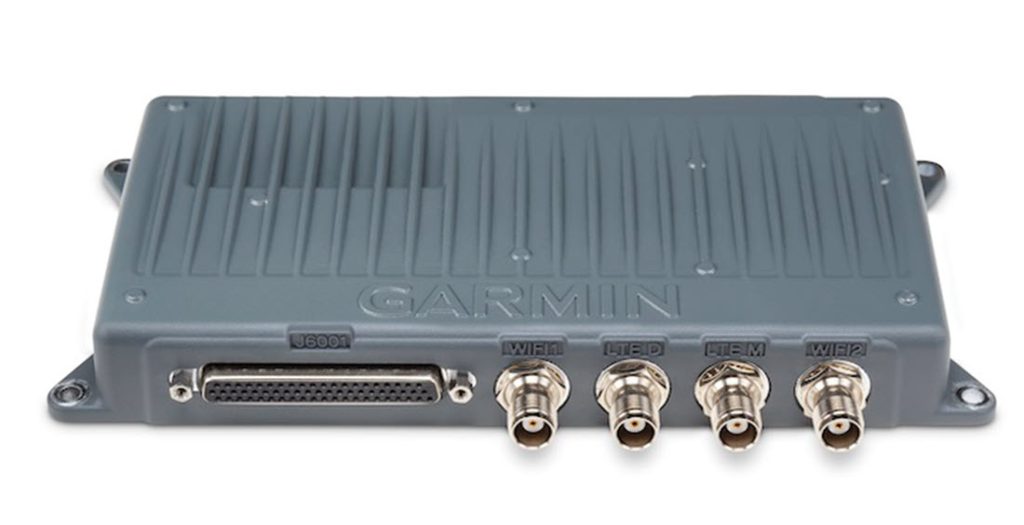 For more information, visit Garmin.com/PlaneSync