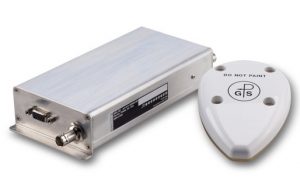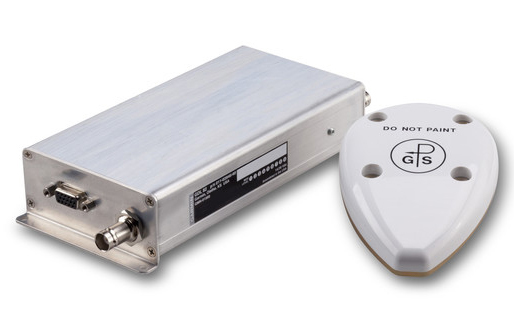 Garmin announced that their GDL 82 ADS-B datalink is now certified and early orders have started shipping. The GDL 82 is a small, lightweight Universal Access Transceiver (UAT) with built-in GPS that uniquely integrates with the aircraft's existing transponder and transponder antenna. This new, patent-pending installation design allows for a streamlined installation. For aircraft owners looking for a turnkey solution to satisfy the requirements of ADS-B Out in the most economical manner, the GDL 82 is a straightforward path to meet regulatory requirements.
With just two years left to meet the ADS-B Out mandate, the GDL 82 is an easy-to-install solution, especially as backlogs at aviation shops continue to grow. The GDL 82 provides pilots with a minimally intrusive ADS-B Out solution that doesn't require any panel modifications. Installation is quick and easy because the GDL 82 boasts a patent-pending installation design, which is installed in-line with the aircraft's existing transponder wiring and antenna to transmit the necessary ADS-B Out information.
The GDL 82 also contains AutoSquawk interrogation technology, which interfaces with most Mode C general aviation transponders to synchronize the squawk code between the transponder and the GDL 82, eliminating the need to install a separate dedicated UAT control panel. This technology eases the burden of manually keeping two squawk codes in sync while in flight, reducing pilot workload.
The GDL 82 broadcasts on the 978 MHz frequency, providing a rule-compliant ADS-B Out solution for aircraft operating below 18,000 feet in the United States. The WAAS GPS receiver that is required for ADS-B compliance is built-in and offers additional cost-savings for aircraft owners without an existing WAAS GPS on board their aircraft.
Pilots who already utilize an ADS-B In receiver such as the GDL 52, GDL 39/GDL 39 3D and Stratus line of portable solutions can receive additional benefits as the GDL 82 compliments many existing products on the market. With ADS-B Out participation, pilots using these products have access to a more comprehensive ADS-B In traffic picture, resulting in improved situational awareness.
The GDL 82, which includes a WAAS antenna and installation kit, is available to order for an expected street price of $1,795. For additional information regarding the most comprehensive ADS-B solutions on the market, visit www.garmin.com/ads-b or contact a Garmin Authorized Dealer.
Garmin's aviation business segment is a leading provider of solutions to OEM, aftermarket, military and government customers. Garmin's portfolio includes navigation, communication, flight control, hazard avoidance, an expansive suite of ADS-B solutions and other products and services that are known for innovation, reliability, and value. For more information about Garmin's full line of avionics, go to www.garmin.com/aviation.
For decades, Garmin has pioneered new GPS navigation and wireless devices and applications that are designed for people who live an active lifestyle. Garmin serves five primary business units, including automotive, aviation, fitness, marine, and outdoor recreation.
For more information, visit Garmin's virtual pressroom at www.garmin.com/newsroom or contact the Media Relations department at 913-397-8200.