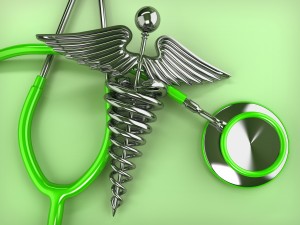 July 23, 2015 – Oshkosh, WI – A year after announcing efforts to revise third-class medical certification requirements, no specific proposal has yet been developed, FAA Administrator Michael Huerta told the audience at the annual Meet the Administrator session at EAA AirVenture Oshkosh.
"I know it's extremely frustrating, and I know you want to hear something definitive about it, but it's important to acknowledge the pilot's perspective is not the only perspective on this issue," Huerta said, as he addressed several topics critical to general aviation.
Among the reasons for delay in moving forward, Huerta said, is getting sign-off from the executive and legislative branches, as well as public concerns and historical precedents for aviation regulation.
"Way back when aviation was literally first getting off the ground, it was a scary technology," Huerta said, leading to a policy framework created "to ensure that everyone is protected. The third-class medical [rules revision] represents for many people who are not aviators a fundamental change in that basic policy framework."
"I have conversations with very smart people," the administrator said. "We talk about data, mitigations, everything we're putting in place, and at the end people are saying, 'Aviation is just different.' I'm not saying it's right or rational, but that's the reality; we need to acknowledge that that perspective deserves to be answered."
Huerta provided no timetable for when consensus on the issue will be reached. "What we all want is a lasting policy that will stand the test of time, as painful as it is, that won't require another [revision] process three years to come."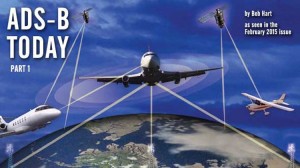 On ADS-B – Huerta said ADS-B installation data indicate a large lag in compliance. "If you're putting it off, I urge you to reconsider, to ensure you and your plane are not stuck on the tarmac" when the mandate takes effect on January 1, 2020. "That date is not going to move, so it's important that you comply and are ready in advance of that."
On the positive side, equipment costs "have come down dramatically, even in the last year, and particularly since the (2020) mandate was introduced," Huerta said. "We're hoping the price drops more, to get 100,000 plane owners off the fence and into shops to get their airplanes equipped."
During the Q&A session following Huerta's prepared remarks, Pelton asked if the FAA could develop rules that would ease compliance requirements for vintage aircraft without electrical systems, and Huerta said, "We would love to do that."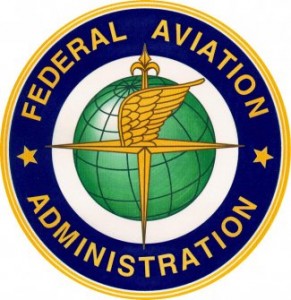 On Part 23 certification – Huerta called current efforts to revise Part 23 rules "a game changer," admitting that "Over the years [certification] has become complicated and cumbersome and restricted in finding innovative ways to make a safer airplane. We're drafting rules for flexibility and safety in achieving certification without telling you how to get there. It's a performance-based rule. As long as the performance meets the new Part 23 requirements, the industry can make use of the latest materials, designs, and technologies to build airplanes."
Asking about the use of portable and non-certified devices for compliance in experimental aircraft, Pelton recalled when he wanted to install a portable display in his Citabria some years ago: "It was illegal, because it was perceived as permanent."
"Pause right there—" Huerta interjected. "We're trying to get away from 'It's illegal,'" he said. "The language we're trying to adapt is, 'It's not presently authorized. How do we make it authorized?'"
On UAS rules – Of delays in issuing comprehensive rules for regulating UAS, Huerta said, "One of the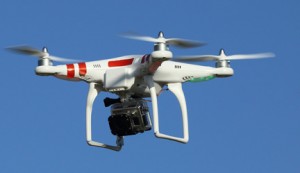 most pressing issues is not the technology, but the influx of non-aviation professionals and hobbyists" using the equipment, and cited the recent interference created by drones that hampered efforts to combat wildfires in California. "A wildfire and attendant firefighting emergency will result in a temporary flight restriction," he said, and the drone operators "either don't know or chose to ignore" the rules.
He noted the FAA's new "Know Before You Fly" campaign, created in conjunction with the UAS industry, and the "No Drone Zone" educational campaign as examples of FAA efforts to address the issues.
Where education falls short, "We are looking at the enforcement side as well," he said. "We're starting to see something not unlike dealing with lasers, where there is always going to be some subset of people who are just not going to operate within the rules, and we have to have appropriate penalties and enforcement mechanisms."
Huerta also noted that "aviation is governed by safety culture" focused on ensuring products are as safe as possible, whereas "the UAS industry comes from a very different culture—a Silicon Valley culture—get something into the marketplace as quickly as you can, and let people innovate and make it better. When we buy an iPhone or an iPad, we're all beta testers. Turn it on and the first thing, it downloads software patches. Nobody wants beta testers in the national airspace."