Developed and manufactured exclusively by TruAtlantic Manufacturing, the SmoothRide Engine Mount System STC kit includes a newly designed and tested six-point engine mount that provides a dramatic reduction of engine vibration to the cockpit environment.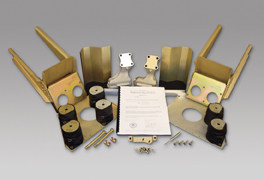 The increased stability of the SmoothRide Engine Mount System prevents engine mount sag during engine life and maintains a centered thrust line. Engine vibrations are significantly decreased from takeoff to touchdown, reducing fatigue and stress on both the airplane and the pilot. Additional reductions in vibration can be expected in Cessna 206/207 and Cessna 210 aircraft.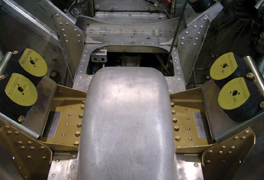 The kit includes dual engine mounts, mount legs, heat shields, all new isolators, STC drawing and fittings.
Order before April 30, 2017 and receive a 10% discount!
For more information on the SmoothRide Engine Mount Systems, or to order, contact: Jacqueline Rambacal at (336) 497-5529 or email jrambacal@truatlantic.com.