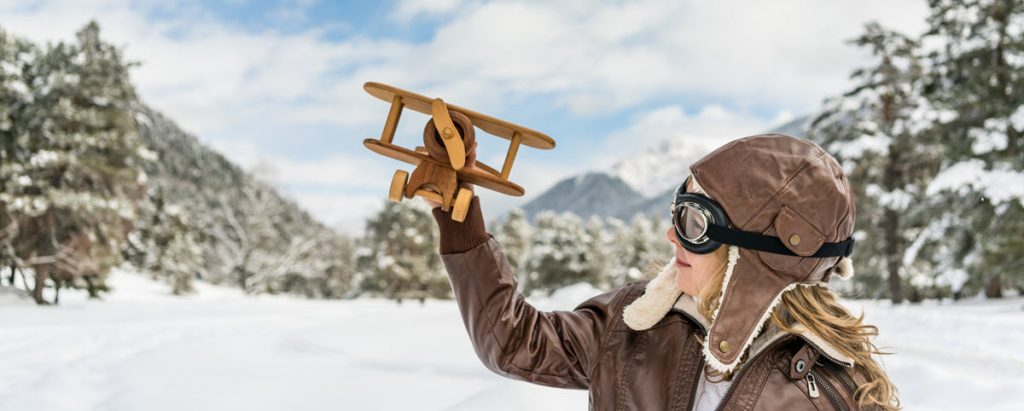 By Floyd Allen
12 Things Every Pilot Should Know About an Unfamiliar Airport
Flying into a new airport can be a challenge, so we asked our experts for their suggestions as to what a pilot should know or do before flying into a new field. They agreed that it is the pilot's responsibility to find out and know the answers to the following questions:
Are there any new towers and/or runways?
What are the tower's hours of operation?
Are any of the runways closed or under construction?
What services are available? Is fuel available 24/7?
Is the runway length conducive to the needs of your craft and/or load?
Are there any special activities being conducted at the airport? (e.g. crop dusting, skydiving, and/or flight training)
Have you viewed airport diagrams to get a feel for how it is laid out?
Where are the parking areas and how do you get to them after you land?
Where is the airport in relation to the rest of the town/metropolitan area and how you intend to get from one to the other?
Are there are any speed and/or altitude restrictions?
What are the traffic routes?
Does the airport have any unique idiosyncrasies? For example, are there housing areas to avoid? Or, is altitude density an issue?
"With regard to that last point, when you fly into the Grand Canyon, you come out of a stand of pine which changes the effect of the wind on your plane," Sanders explained. "Put simply, there are some things that your charts and GPS just don't tell you."
That brings up another point—what are some of the local challenges of flying into a new airport? Sanders' example refers to things like power lines, trees, and even high rise apartments, but other challenges include such things as knowing the airport's rules regarding crossing runways—even if they aren't in use. You'll also want to familiarize yourself with information regarding climb during departure and descent when landing.
8 Simple Tips for Safe Holiday Flying
With this amount of information, you might think we exhausted all of the advice our experts had to share, but such is not the case. The following is a combination of useful tips and sage advice based on years of first-hand holiday flying experience:
Learn about an unfamiliar airport by discussing it with a pilot who has flown there before.
Pack proper clothing and footwear for any and all weather conditions you might encounter.
Pack plenty of water.
Be prepared to protect your plane (as well as yourself) from the weather. While parked it could end up covered with a heavy frost or even two feet of snow!
If flying with passengers at night, make sure you're current. This necessitates three take off and landings (to a full stop) within the last 90 days—at night!
If you err, always err on the side of safety, and always have a Plan B!
Given the amount of traffic during the holidays, if you're flying into an area with multiple airports, it's better to go to one of the "satellite" airports as opposed to the major airport.
Always be prepared for the unexpected.
While most pilots already have their two front teeth, we should alter the lyrics of the 1944 Christmas classic to, "All I want for Christmas is a Safe Flight Home." You can't wrap it up and put a bow on it, but it's guaranteed to be something you can be thankful for all year long!
More from Floyd Allen on holiday travel click here.
About the Author
Floyd Allen is an educator and freelance writer in Phoenix, AZ, where he is a professor of history at American Indian College. In addition to writing magazine articles, Floyd is a professional blogger and novelist.