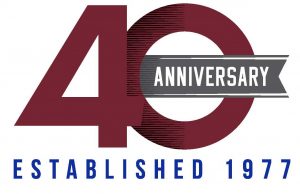 Concorde Battery Corporation, established in 1977, is celebrating 40 years in business. Concorde is proud to have provided quality batteries with world renowned support to the general aviation community for four decades out of our West Covina, California facility.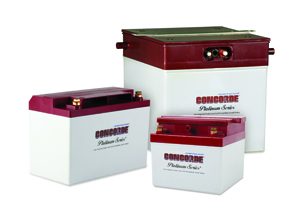 Concorde has developed a culture dedicated to the success and satisfaction of our employees and customers. Our commitment is to consistently bring the highest quality product to market through continuous improvement, research & development, quality assurance and employee satisfaction. Concorde's customer service guarantee is realized through world class customer and product support.
Sensitivity to customer's needs has been one of the cornerstones of Concorde's unique approach to designing application specific, drop in replacement, batteries that do not require modification to the airframe.
After 39 years of exclusively manufacturing out of West Covina, California, 2016 marked the opening of a second facility on the east coast in Austell, Georgia. The facility received FAA PMA approval in 2017 which has expanded Concorde's manufacturing ability. We are excited to be entering our 40th year with the new facility! Looking ahead, we are developing a line of lithium ion aircraft batteries that will provide the same record of reliability and safety that is expected of a Concorde battery.
Concorde supplies over 100 models of Original Equipment and direct replacement valve regulated sealed lead acid batteries for fixed wing, rotorcraft and unmanned aircraft. Concorde batteries are installed as original equipment by the majority of aircraft manufacturers and adopted by military aircraft operators worldwide. Learn more at www.concordebattery.com.