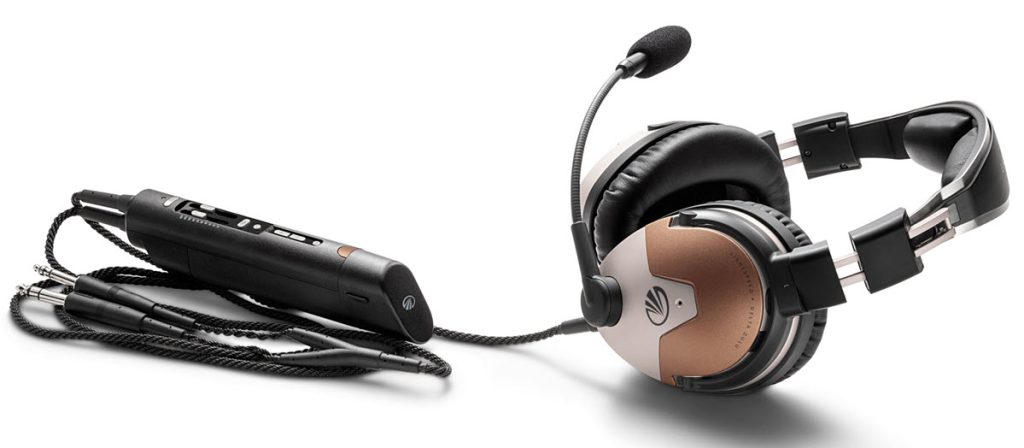 If you're considering a gift for your favorite pilot, copilot, or maybe just for yourself, anyone who loves to fly always appreciates new flying toys. The best flying-related gifts are the ones that can make flying safer, easier, or simply … more fun! I always try to keep my antenna up for new prod­ucts that fit this category. A few new products broke through the static, so I thought this might be a good time to give 'em a plug. Here are a few new or recent aviation products that will be appreciated by anyone who flies, and they'll also contrib­ute to a safer flight.
Sporty's Pilot Shop PJ2 Handheld COM Radio — $229
While most of what I plan to talk about are fresh ideas from other manufacturers, Sporty's PJ2 was introduced in 2019. My publisher likes to call me an "avionics guru," and maybe that's true because my advice is often driven by my philoso­phies, one of which is that every pilot, VFR or IFR, should have a handheld communication device in their flight bag.
The last time I did an article reviewing the portable comm, nav/comm, and GPS market was in 2018, and Sporty's had not yet introduced the PJ2. You can buy a portable comm; portable nav/comm with comm, VOR, and ILS; and a por­table comm with built-in GPS. The role the portable most often plays is to spend time in the flight bag until needed, and while that might be to listen to the tower at an airshow, it's usually because your panel-mounted comm stopped do­ing its job, and you need to communicate your situation.
What you need isn't a complicated unit with nav options and Bluetooth. What you need is a simple communication device that gets you in contact fast without having to consult the manual. Sporty's featured this in its previous SP400 and has taken simplic­ity to the next level with the PJ2. How? By allowing you to plug your standard headset into the PJ2 directly, with large, easy-to-see display and buttons, and by keeping it simple.
The other feature that might sound like a step back is that the PJ2 uses simple, drugstore alkaline batteries rather than the latest technology in rechargeables. Why? Most rechargeable batteries don't hold their charge for a long time. When you reach for your portable comm device in a situation where you need to depend on it, it may not be there! So, trust your "guru." Sporty's PJ2 is a perfect gift for any pilot and the right backup comm device when you need one. Plus, it's $100 less than the previous model!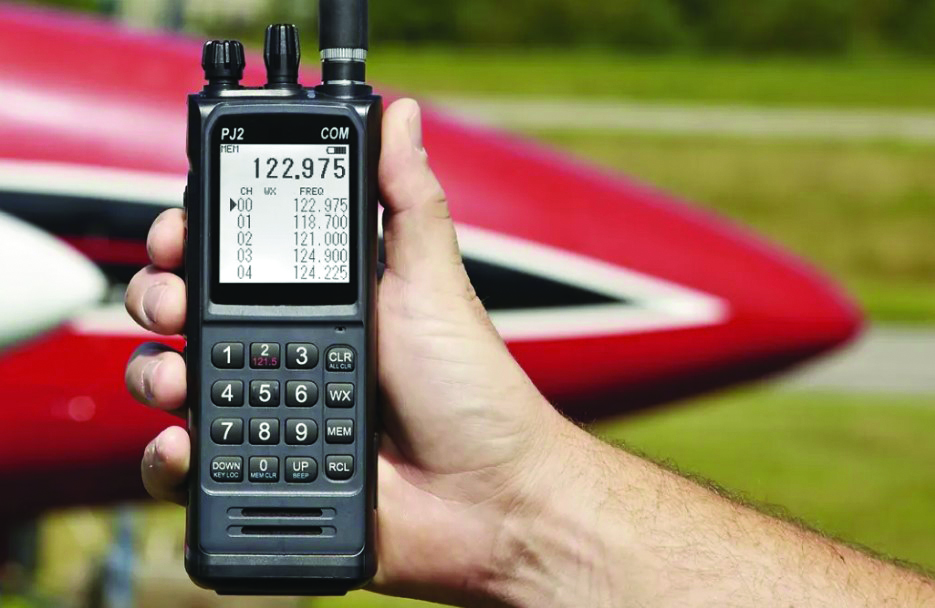 ACR ResQLink View Model PLB 425 — $390
Traditional ELTs (Emergency Locator Transmit­ter) — even the new 406 MHz satellite-based units — are coming under a lot of scrutiny today because a large percentage fail to work when needed. This problem, combined with thousands of false transmissions, has pilots considering an alternative. For many, the solution is to carry a personal locator beacon (PLB) to augment their tail-mounted ELT.
The PLB remains in your flight bag, and you activate it when needed. The PLB is registered with search and rescue, so they know who you are and where you are. ACR is a well-known company in the ELT/ PLB market, and its Model 425 does the job without the cost of a subscription required by some other products. My philosophy on this? Many of my clients still have the old 121.5/243 MHz ELTs. The best 406 value is the Artex Model 345 at $900, plus instal­lation (about $2,200 installed). Unlike avi­onics shops that often ignore your budget, I recognize my clients' budget goals. If a client flies in flat terrain, and the ELT is a budget buster, I recommend simply augmenting their exist­ing ELT by adding a PLB. At some point, the 121.5 unit will be obsolete (battery), so they can deal with it then.
The ACR ResQLink features:
No subscription required
GPS and Galileo GNSS
Built-in buoyancy
Strobe and infrared strobe
Global coverage
MEOSAR compatible
Small and lightweight
5-year battery life
28-hour operational life
Multifunction clip system included
Multifunction clip system included
If your pilot doesn't have a PLB, it would be a great holiday gift.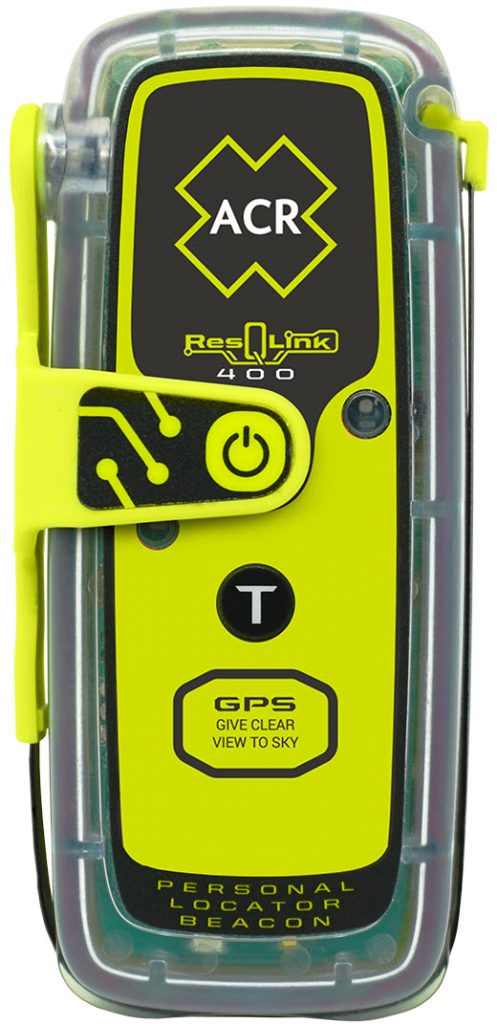 The rest of this article can be seen only by paid members who are logged in.
Have a website login already?
Log in and start reading now.
Never created a website login before?
Find your Customer Number (it's on your mailing label) and register here.
JOIN HERE
Still have questions?
Contact us here.