Bradley McKee's Backcountry Skylane
By Dan Brownell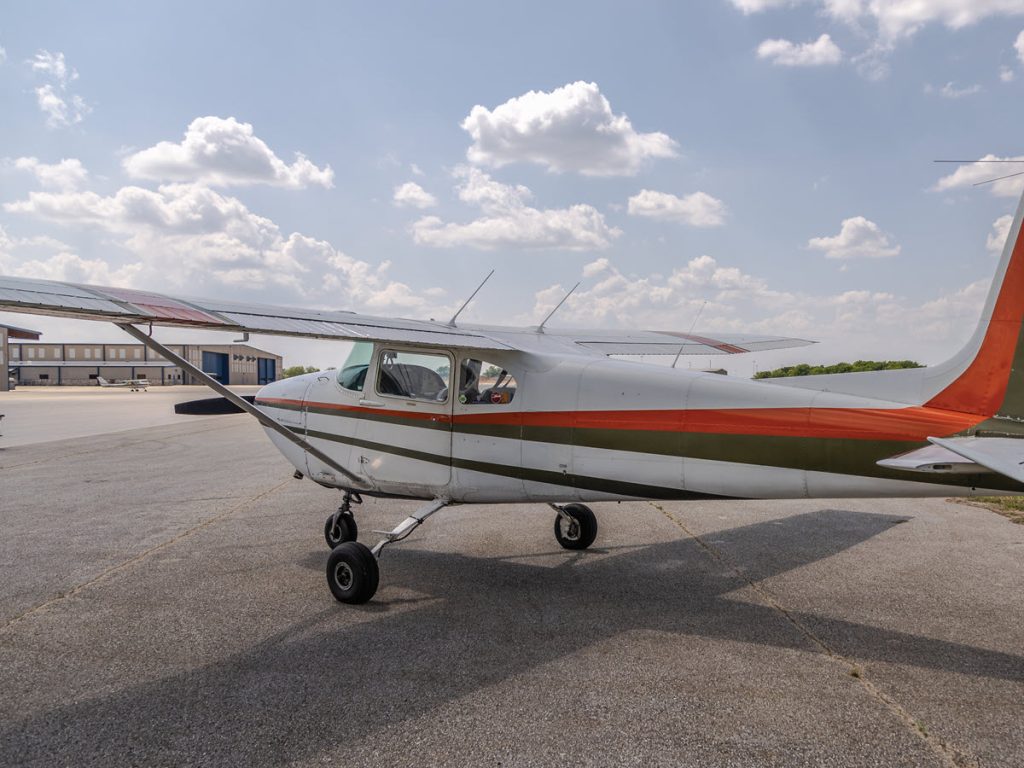 Bradley McKee is an enthusiastic young aviator with an ambition to become a corporate pilot. His passion for flying began almost as far back as he can remem­ber, around 5 years old. His grandfather had an interest in aviation from his service in the Army and later from flying frequently on commercial flights for work. Brad has vivid memories of going to air shows with his grandfather and going to airports to watch planes take off and land. He knew from childhood that he wanted to fly as a career, but it wasn't until 2016 that he finally had the opportunity to take his first flight as a passenger in a GA plane.
Like many earning their wings, he got his initiation in the iconic Skyhawk. "I learned to fly in a straight-tail 172 in Tay­lor, Texas," he said. "My first instructor, Bruce Lynn, was 89 years old and had been flying since he joined the Army Air Corps during World War II. Later, I would continue my IFR and multiengine training with Al Sidaras, who continues to mentor me as I work toward a career in aviation."
An Interesting Backstory
"Cessna Owner photographer Jack Fleetwood and I were both looking for 182s," Brad said. "I found this one in Pear­land, Texas, and was surprised when Jack also found one there. It turned out two brothers owned these planes. When my plane's engine started making metal, they decided to pull the engine off of the plane Jack was looking at and put it on mine. They sent the engine from my plane in to be over­hauled and when it came back, it was installed on the plane Jack was buying. So we each bought a 182 from Pearland, from brothers, and brought them back to Taylor. I have Jack's original engine and he has mine! Aviation is a small world.
Also of interest, our small airport has all versions of the straight-tail 182: a 1956, a 1957, two 1958s, and a 1959!"
Click on a photo to open pop-up slideshow.