April 28, 2021 – Cessna parent company Textron Aviation issued two service letters covering most of its single and twin fleet.
The letters come following Continental's revision to its critical service bulletin CSB07-1A, which in turn was prompted by reports of piston pin bushing material being found in the oil sump and/or filter.
Compliance requires inspection of the connecting rod piston pin bushing as well as straining the oil and inspecting the oil filter during regular oil changes. During inspection, the A&P should look for signs of cracks emanating from the bushing split line, missing bushing material, and signs of bushing movement.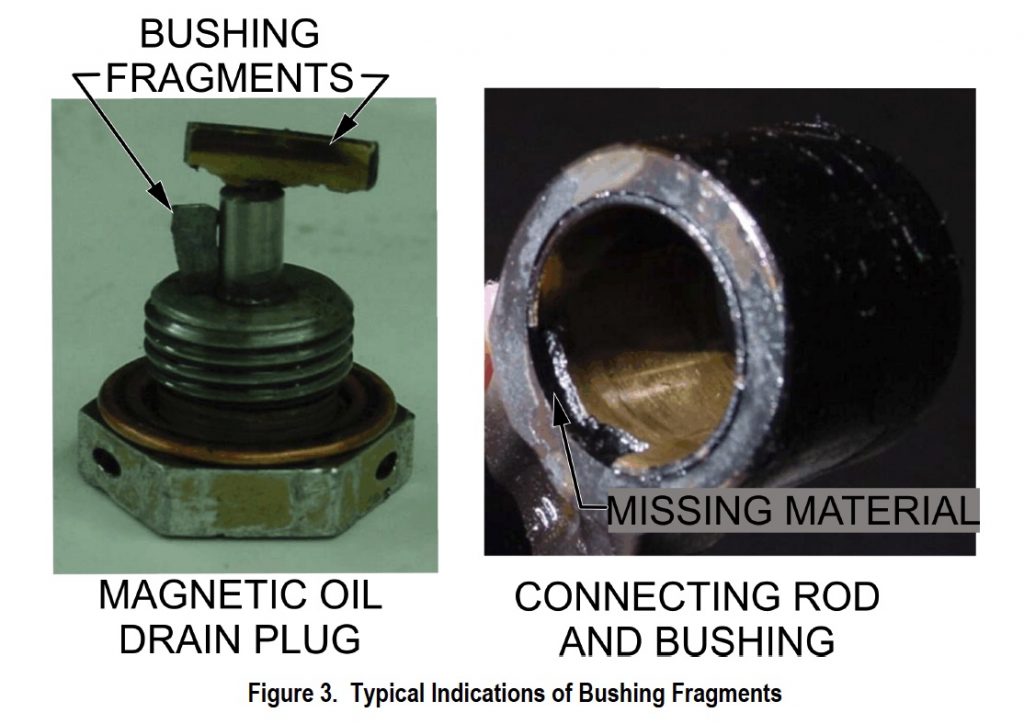 Download the service letters and critical service bulletin below for full compliance instructions and lists of affected aircraft.
Continental Critical Service Bulletin
Textron Service Bulletin – Multi