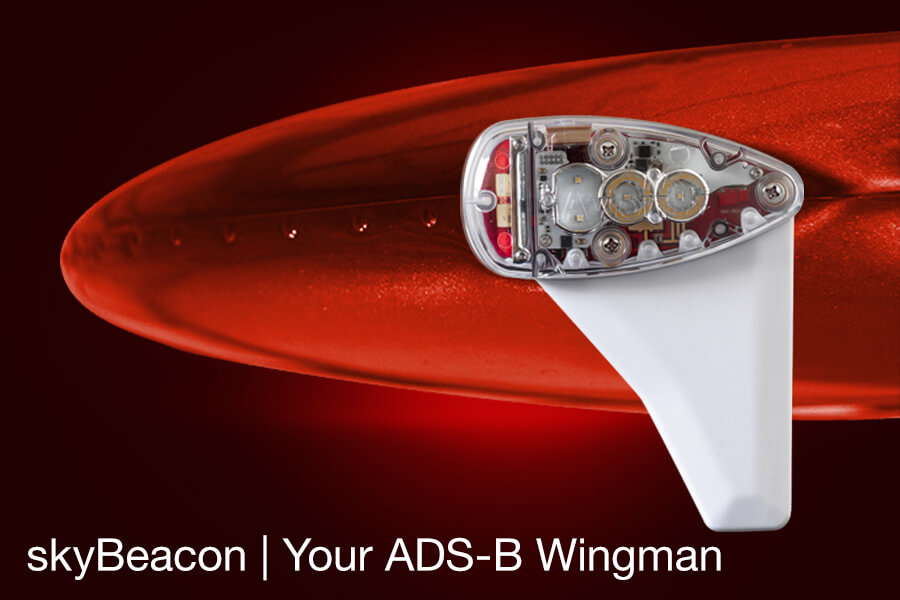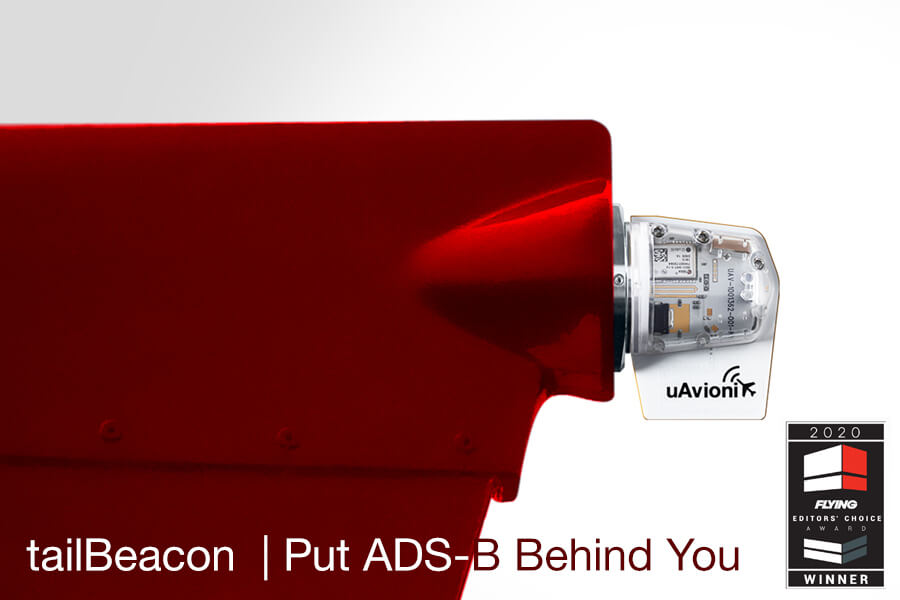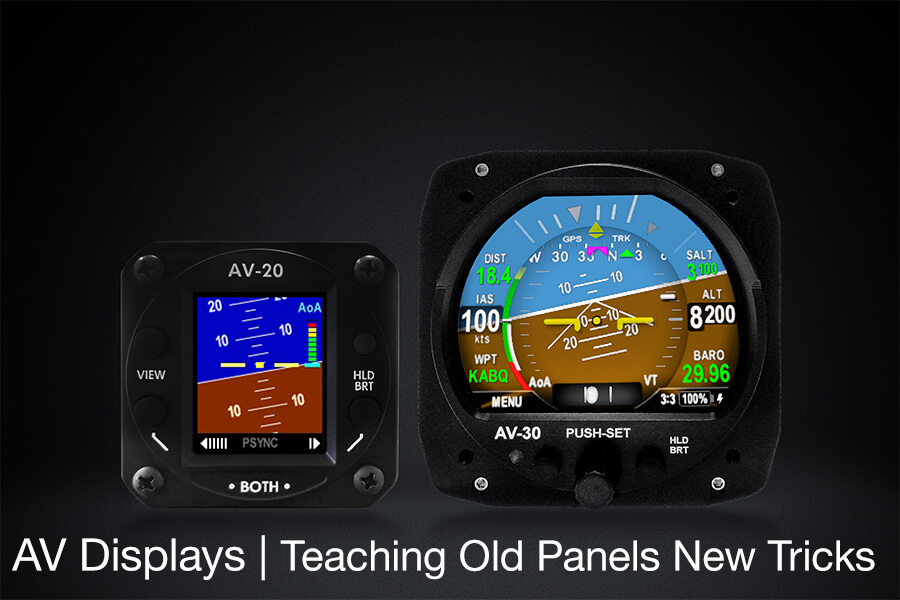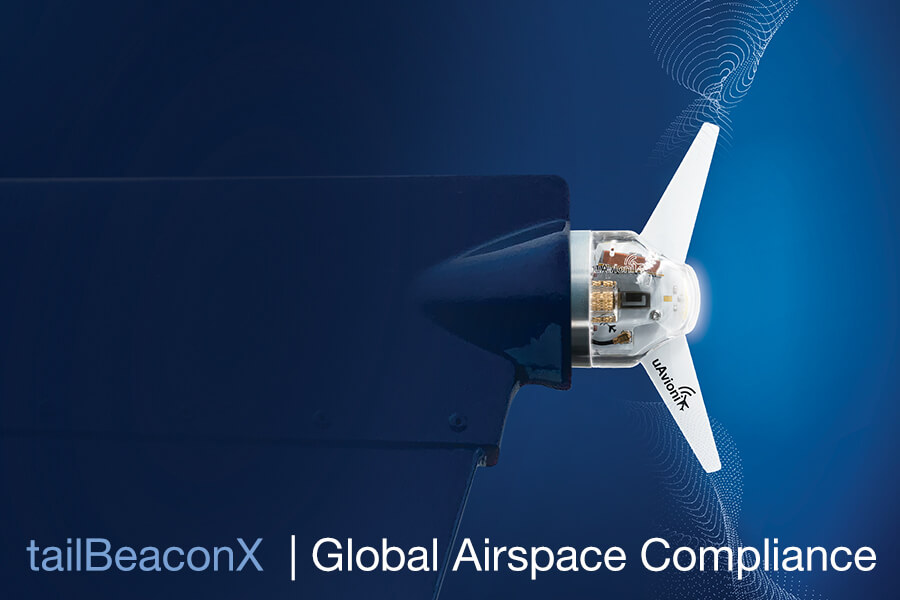 skyBeacon_900x600-tagline (1)
tailBeacon_900x600-tagline (1)
AV-Panel-Displays_900x600-tagline (1)
tailBeaconX_900x600-tagline (1)
About uAvionix
uAvionix is committed to delivering innovative avionics for aircraft owners with maximum value. We're not interested in delivering the same old traditional designs. We believe avionics should complement the flying experience. Every product is designed to reduce installation cost, simplify operation, and reduce weight and power consumption.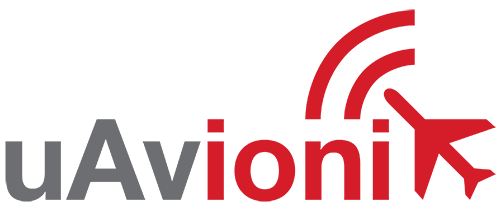 Easy to Install – skyBeacon and tailBeacon are recognized as the easiest ADS-B installation on the market today. tailBeaconX, AV-20 and AV-30 continue the tradition with the simplest installation in their class. Less installation means more flight time.
Added Value – uAvionix products provide high-value features at a reasonable cost so all pilots can not only meet regulations but also gain features that make flying enjoyable.
Superior Support – Each member of our Support Team has installed and flown every uAvionix product. This hands-on experience makes uAvionix Support knowledgeable and reliable. Fly with confidence knowing uAvionix Support is ready to help.
Award-Winning Design – tailBeacon was awarded the prestigious Flying Magazine Editor's Choice Award in 2020 noting, "the certification covers such a broad range of needs at a reasonable price point". uAvionix products tailBeacon, skyBeacon and Sentry continue to gain popularity as first in class avionics – elegant, affordable and innovative.
Website Address: http://www.uavionix.com
300 Pine Needle Lane
Bigfork, MT 59911
Phone: 844-827-2372
Below: Show Special Rebate, Installation Video and Free Webinar
---
Show Special
Purchase any uAvionix tailBeacon, skyBeacon, or the all-new tailBeaconX transponder with a ForeFlight Sentry or Sentry Mini and for a limited time, you'll receive a manufacturer rebate!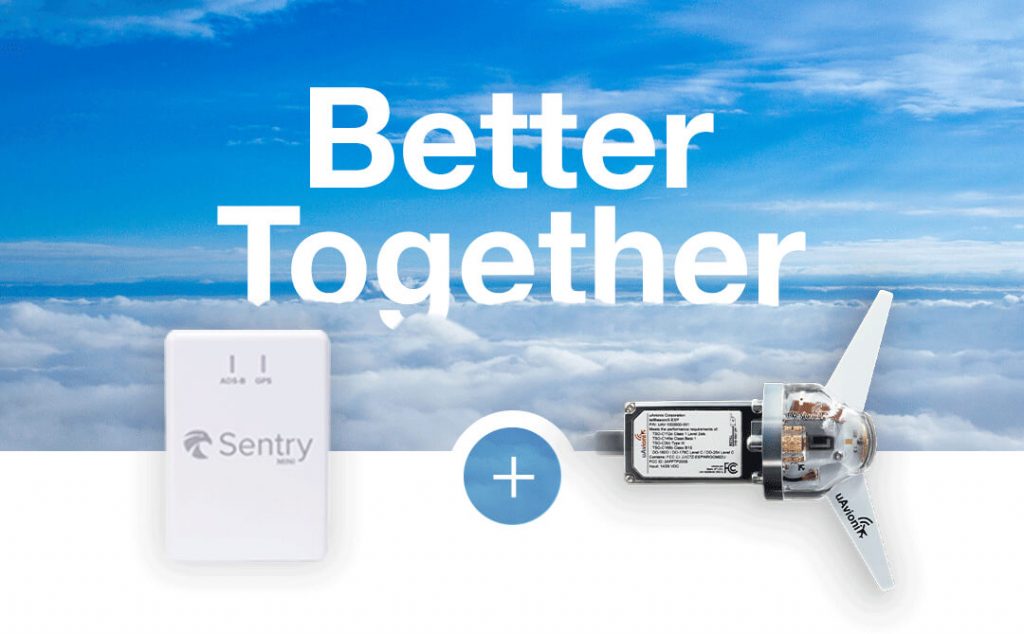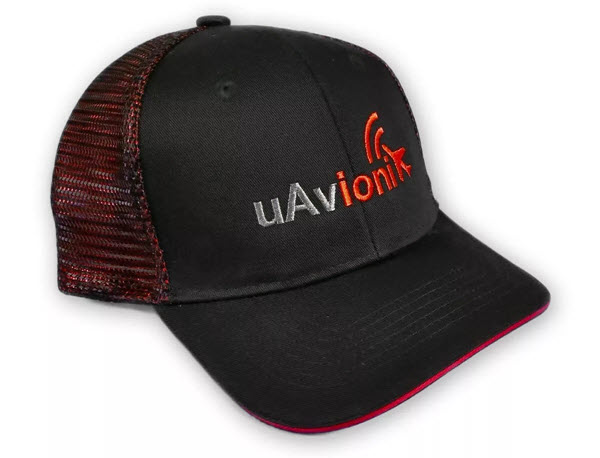 As an extra bonus special, choose either Free Shipping or a Free uAvionix Hat! Enter one bonus code at checkout:
CessnaPiper_freeship_2020

OR

CessnaPiper_FreeHat_2020
---
Installation Video
Installation video courtesy of Jon Martin, New Garden Flying Field.
---
Contact uAvionix
Photo Gallery
uAvionix is innovating the next generation of avionics – skyBeacon, tailBeacon, tailBeaconX ADS-B OUT solutions, plus the all-new AV-20/AV-30 Panel Displays for GA.
Click on a photo for larger images.
---
Watch a 90-Minute Webinar: The Future of uAvionix
Sign up for emails from uAvionix and Cessna Owner Organization and receive a free (typically members-only) webinar from uAvionix. 90 Minutes including what's available, tips and tricks, and what's coming.
---